People often wonder that they are selling the house, so they don't need to do renovations of the house. But, this is not true because renovating your house can make your selling price higher and you can sell your house without a problem or delay. It can also help you to grab the perfect deal for your house. If you do little changes in your house, it can change your selling price as well. You can easily close the deal in short period.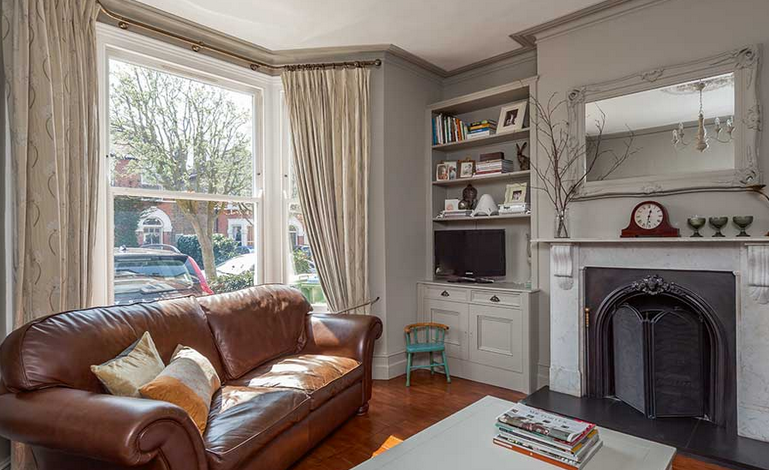 Failure of renovating your house can be problematic
Renovations before selling the house not only increase the value of your house, it will also help you gain the perfect price for your house without losing the money. If the clients see that your house is not renovated, they tend to ask for a discount which will cost you more than renovating the house. So, once you renovate the house before selling it will only increase the value of your house.
Here is a list of house renovations you should do before selling the house which is also cost-effective:
Wall painting
If you paint your wall with a new coat of paints, it can instantly increase the value of your house. It will look attractive, and it is cheap to do. This renovation can help you get the perfect price which you deserve for your house.
Floors to refinish
It is cheap because unless your floors are totally damaged, you can repair your floor with less expense. You can remove the flooring system and install the new system so that you can get a higher price in the selling market.
Update the lights holders and hardware
It is essential to update the lights holder so that it can appear your house renovation is perfectly on point. The client cannot find any damage or dispute in your house so they cannot negotiate too.