Facebook is social network which is used by many people across the world. In this social media, we can share our feeling, can get in touch with oldest friends, can post many pictures, videos etc.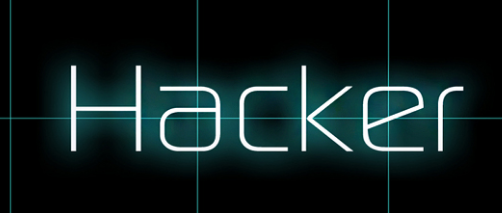 Facebook is useful but it's not safe sometime, because anyone can steal our identities, and hack Facebook. This can be a serious problem depending on the intent of the hacker. Talking about hacking the facebook account, people who steal the personal details through facebook can misuse that information.
Cracking the password:
Facebook Cracker is one of the easy method to
hack Facebook
account.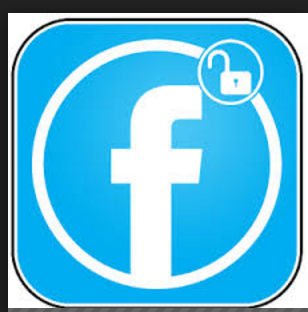 Take a facebook login id and put it into email box and next click the option Forgot password. Their account details will come up.
It will ask "Do you want to open with the help of victims mail?", then click to "No longer have access to these"
Next, it will ask you "How can we reach you?". For that type an e-mail which is not linked with any other facebook account.
Next, it will ask this question "Do you know about victim, if so then guess it". If you can guess that secret questions answers, then you can reset the password. Now you have to wait for 24 hours to login to their facebook account.
If you are not able to guess the answer, then recover account with the help of few friends, maximum you might need five friends.
They will get the password, choose the friend whom you trust will give you the password.
How will you protect yourself?
We should not put the email id on our facebook profile, which makes the Fb hacker more prone to crack our account.
Whenever registering for a facebook account, choose security question and answers which are difficult.
Change passwords frequently. Have a very strong and unique password which is hard to guess.
Hacking is a difficult process. It's not possible to do for everyone.